Taking Your Outsourcing Relationship to the Next Level | Webinar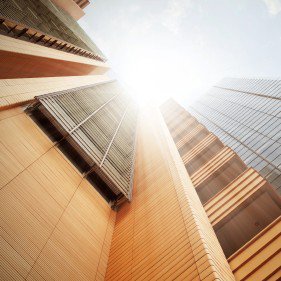 Thursday, April 24, 2014 | 9 a.m. CDT, 10 a.m. EDT, 3 p.m. BST, 7:30 p.m. IST
Register for the webinar
The global services industry is evolving from a cost focus to a cost+ value proposition. Next generation models such as Business Process as a Service (BPaaS), cloud, analytics, and robotics are challenging the established paradigms of sourcing. The competitive intensity across different BPO segments is at an all-time high and BPO solutions, delivery models, and contracts are getting more sophisticated. The discussion around sourcing models is also moving from a "shared services vs. outsourcing" conversation to a "shared services and outsourcing" approach. As a result, clients with mature third party outsourcing relationships are asking:
Is my relationship creating significant and sustainable value for my company?
Does the existing solution reflect the ever changing realities of the marketplace?
How can I take my outsourcing relationship to a strategic level?
What future sourcing roadmap should we follow?
Many enterprises are realizing that a comprehensive assessment of their sourcing arrangements, which covers inter-linkages between solution, contract, pricing, and performance can help them better understand current gaps to unlock future value.
Join us for a one-hour webinar to explore how some mature BPO clients embarked on the exercise of optimizing the value from their outsourcing arrangements, and the roadmaps they finally adopted.
Presenters:
Register for the Webinar
Related Research