Sizing Up PwC's Acquisition of Booz | Sherpas in Blue Shirts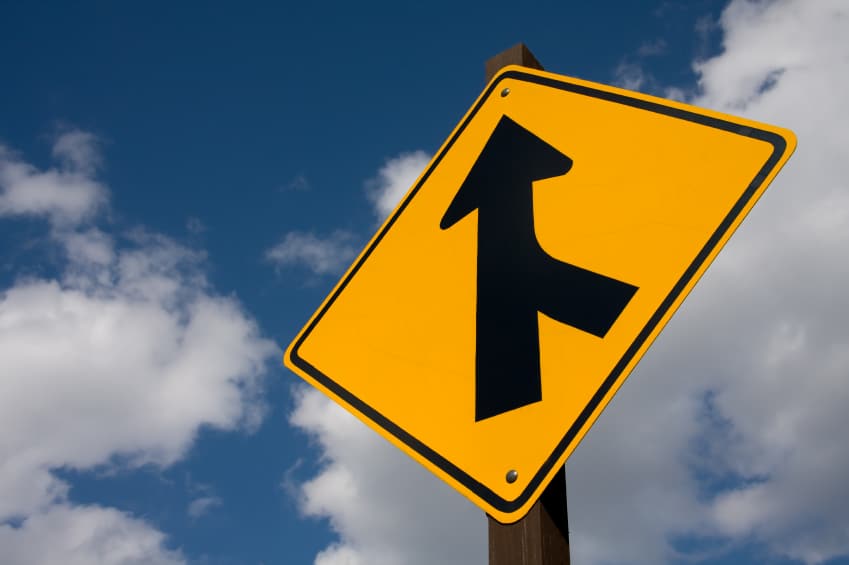 PwC announced last Friday that it completed its acquisition of Booz & Company — now named "Strategy&." Why did Booz agree to be acquired and why did PwC want Booz? And what does this mean for the services industry? My opinion: It's a bold move that has the signs of being a game-changer in the global services world.
Booz had a trouble spot. I've blogged before about this phenomenon — the growing power of large consultancy groups and service providers' ability to utilize access to their existing customer base to increase their revenue. It enables the rich to get richer. The champions of this strategy are the Big Four (Deloitte, E&Y, KPMG and PwC in the consultancy arena) and Accenture, Cognizant and TCS, to mention a few in the provider landscape.
Even though Booz had one of the most venerable, respected brands in strategic consulting for the past 100 years, it became increasingly difficult to drive consistent customer access. Booz believes it will be easier to succeed in this strategy of radiating to advantage by meeting client needs within the PwC family rather than having to blaze its own trail.
Using existing customers to grow a services business is a proven model that Deloitte certainly demonstrates in today's marketplace, and PwC enjoyed the advantages of this model before the SEC asked it to divest services years ago.
PwC perspective
Bringing Booz into the PwC network is a bold commitment signaling that PwC intends to join Accenture and Deloitte as a major transformational player. PwC has been studiously building back its consulting and advisory services since its divestiture, and the Booz acquisition adds the high-end strategy capability that will enable PwC to be a strong value player in advising and driving major transformation deals.
What it means for the services industry
The arrival of PwC Strategy& in the marketplace changes the provider landscape significantly. It adds another true power with a broad set of capabilities stretching from the boardroom and strategy to implementation. And it will contest the market for large-scale transformational work.
In that contest, it will prove interesting to see which providers lose some market share to PwC Strategy&.  Will this new power inhibit Deloitte's growth? Will it affect Accenture and IBM? Will it affect the aspirations of Cognizant, TCS and Wipro as they look to join the transformational party?
One thing is for sure: The transformational dance floor is getting crowded.